akuna kumara wrote:
Appologies if things are hard to read.
Will do better by coming here when there is more time to spend on typing and proof reading. I don't go into trance, this is direct telepathic comunication from collective higher consciousness, the Ascended Masters
and Eholm as some call it, which is not familuar with these formats.
Akuna hello, how long have you been channeling?
May I ask what kind of societal / cultural indoctrination you had prior to these events?
I started out similar to what you are doing...writing everything down, taking notes, almost like taking dictation.
And what is great ... you can go back later and decipher it.
Also if you do things in MS WORD first, using spellcheck etc.
Your writings skills will improve, as mine have...
I am on the same page as your 'master', I also feel it does not need to be a time of human suffering.
There always exist two paths ... till we become one.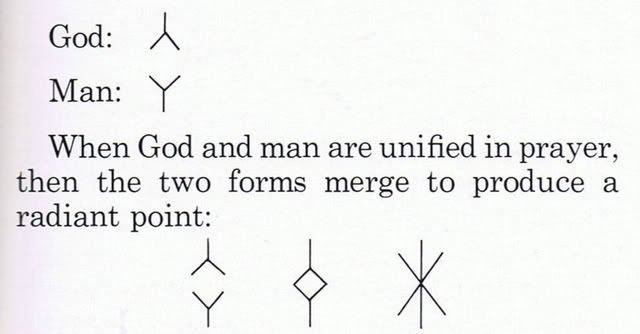 Like the symbolism implies ... we must put down our 'man-made' arms designed to kill and destroy and raise both god-given arms ... just when the time is right as this image from the Tarot implies...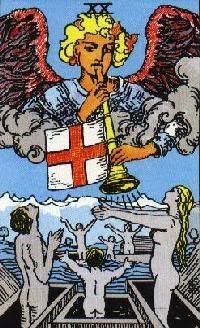 I am leaning toward the event being one of
'Vibration'
, and vibration as being a major clue to what 2012 is all about.
namaste
Raphael

_________________


KEY 528=Swastika=ancient Spherical Standing Wave Theory


"A theory is more impressive the greater is the simplicity of its premise, the more different are the kinds of things it relates and the more extended its range of applicability…"
-Einstein